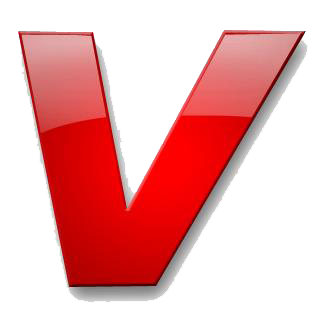 By Ayo Onikoyi
With the increasing rise in the number of talents in Nigeria, comes the birth of a new record label' The Hightunes Music Company'   that is ready to not just change the face of artiste management but contribute to the success recorded in the industry at large.
The CEO of the label Ekwueme   P   who is also a successful car   business owner ' Pro Hub ' disclosed that there is the need to sign up budding artists to his label and help them achieve their dreams of becoming superstars, thus the birth of his new label ' The Hightunes Music Company'.
The Hightunes Recording Company is equally the brainchild of music industry veterans who share a refreshing and respectful love of music. The result is a progressive, twenty-second century music entertainment company in view, that utilizes cutting-edge Internet strategies, while establishing uncompromising principles
With two budding artists already on board, the label is currently putting in place a grand entry event for the unveiling of the new acts that are set to change the face of music via their talents and beautiful sounds.